UQ Package Students
Plan your arrival
If you are a UQ package student, combining a UQ program and an English language course, book your airport transfer online once your accommodation has been arranged. Bookings can be made up to three days prior to departure. Click here if you have any queries or do not receive your confirmation email after booking.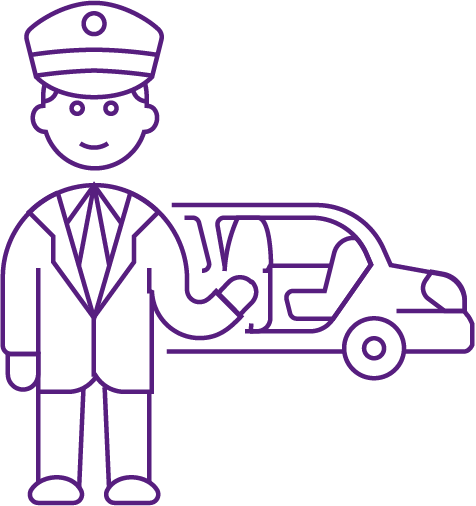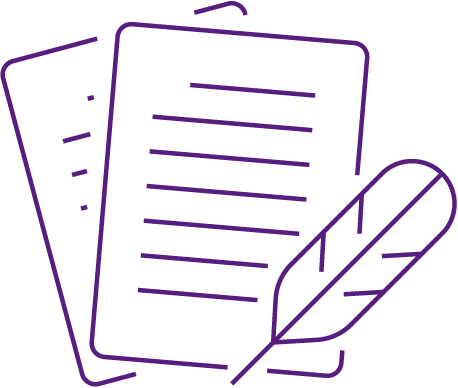 UQC only students
Apply for a visa
If you are studying for more than three months you may require a student visa. Once you have received your electronic Confirmation of Enrolment (eCoE), you can apply for a Student Visa at your nearest Australian Embassy, Consulate or High Commission.
If you do not require a student visa, you will need to apply for another type of visa, such as a visitor visa.
Explore visa options > 
Need help applying for visa?
What to bring
Valid passport (leave a copy at home)
Student visa information 
Essential medication (and prescription) 
Prescription for glasses and a spare pair of glasses
Multiple forms of identification
Bank account details from home country
Adaptor (230 volts AC)
Travel sickness medication
An umbrella.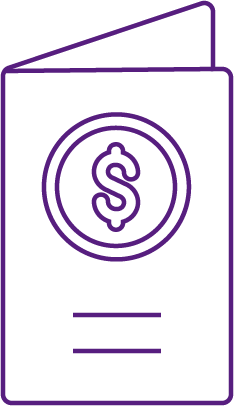 Money matters
See our expenses guide to estimate your living costs.
If you will be staying in rental accommodation, ensure you have arranged funds for your bond (equivalent to 4 weeks rent), connection to utilities and furniture.
Delayed arrival
If you are unable to start on the date in your offer letter, email the Admissions team, admissions@uqcollege.uq.edu.au, with:
Your name
Student number
Proposed arrival date
Reason for late arrival.
The new commencement date must be no later than the Monday of the second week of class. An exact date of commencement must be agreed with us. Late arrivals for the Bridging English Program will not be accepted.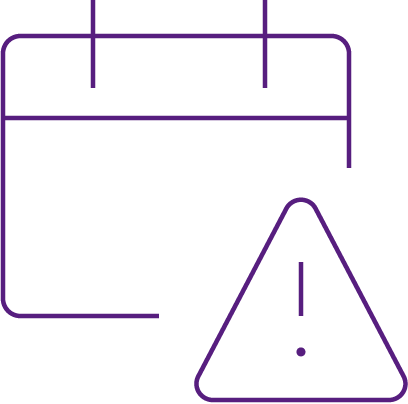 What to expect when you arrive
Brisbane airport is modern and secure with large baggage areas and lounges, retail and dining areas, and train, bus and taxi options. If you have booked airport reception, we will be there to meet you.  Alternatively, you can take a taxi or a train.