As a UQ College student you'll have access to a wide range of services to support you while you study.
International Student support
UQ College understands that the transition to university studies can be difficult, so we have a range of mentoring, learning and support services available.
If you are finding things difficult, we encourage you to access these services as soon as possible.
Learning support
Students have access to a number of learning support services to assist you to develop the study skills necessary to successfully complete your program of study.
Mental Health & Wellbeing
Through UQ, students can access free and confidential support, services and facilities for students who are on a temporary or on-going disability, illness or mental health condition.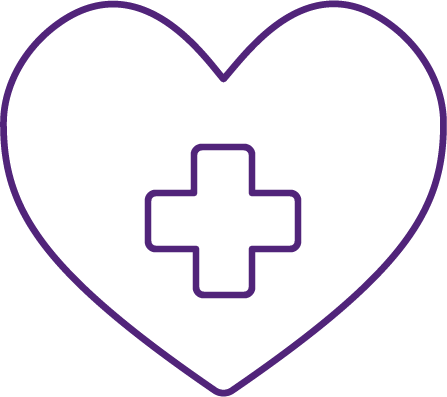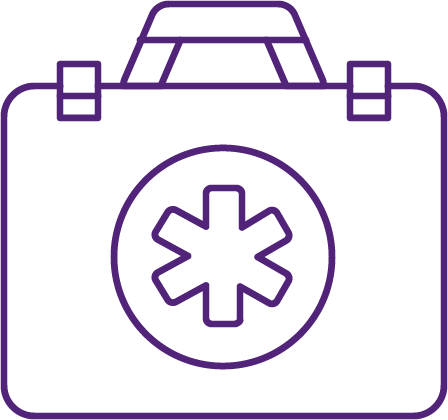 Personal health and safety
UQ College is concerned about your personal safety, and you should be too. Find out more about what you can do to take care of your safety.
Get in touch
info@uqcollege.uq.edu.au
Phone: +61 7 3346 6770
UQ College
The University of Queensland
The Sir Llew Edwards Building
University Drive
St Lucia QLD 4072 Australia
Find an agent near you
---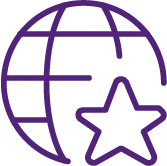 Representatives for UQ and UQC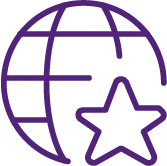 Representatives for UQC only