Quick
Results are available within
five business days

Accepted
Approved for all Australian and New Zealand visa and migration applications

Easy to arrange
Tests can be scheduled up to 24 hours in advance.

Seamless
Test takers can send their scores to as many institutions as they like, without an additional fee

Recognised
PTE Academic is accepted by thousands of academic programs

Accurate
100% computer-based marking ensures all test takers are scored impartially and accurately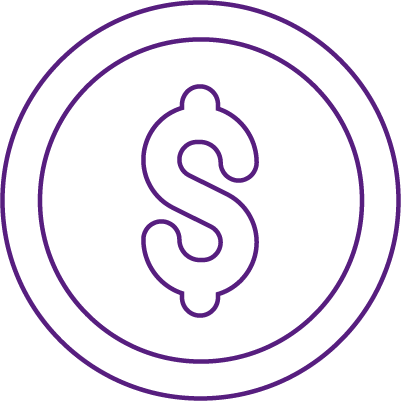 Price
Standard Price: AUD $410
*A late booking fee applies if a booking is made 48 hours before a test
Book online
To book PTE Academic, you must create a Pearson account. Create an account here and then log in to book online. You will receive an email within 48 hours with your login details. Test dates are scheduled in accordance with demand from test bookings from Monday to Friday.
Already have an account with Pearson?
Search here for available test dates and then log in to book online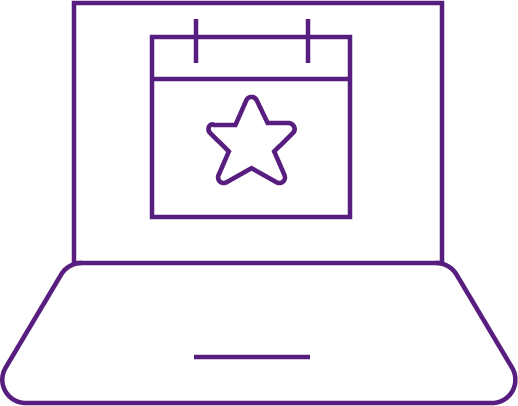 PTE Academic testing centre at UQ College, Brisbane
Sir Llew Edwards Building (No 14), Level 2 - Room 221 
Corner University Drive & Campbell Road
UQ St Lucia campus, St Lucia QLD 4072

Parking
Paid parking applies Monday to Friday 7am to 9pm.
There is plenty of parking and no charge to park on campus on Saturday.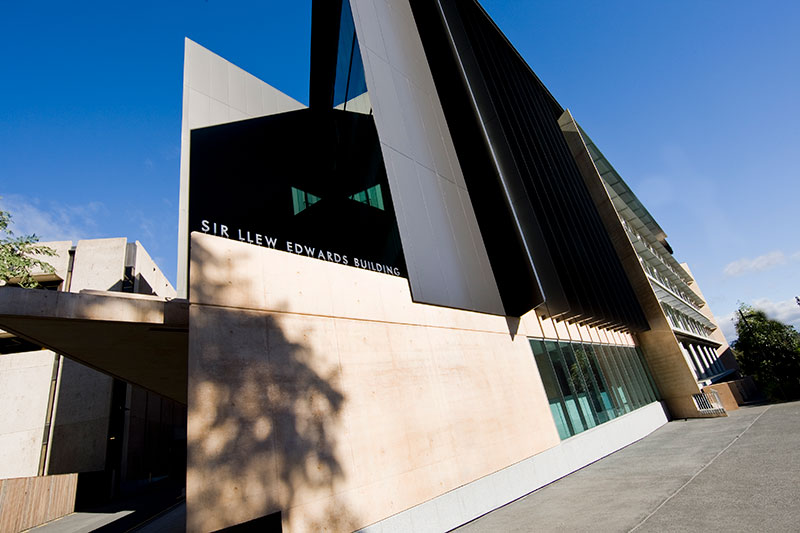 Get in touch
info@uqcollege.uq.edu.au
Phone: +61 7 3346 6770
UQ College
The University of Queensland
The Sir Llew Edwards Building
University Drive
St Lucia QLD 4072 Australia
Find an agent near you
---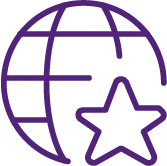 Representatives for UQ and UQC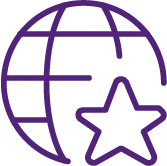 Representatives for UQC only