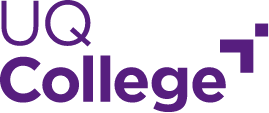 We are here to support, guide and inspire you as you join us on your pathway towards your future.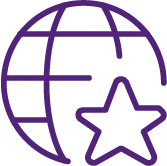 Learn English at
a world-class university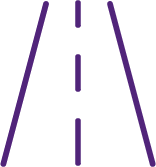 Pathways to The
University of Queensland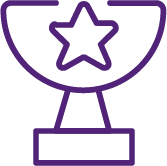 Quality learning
experience and results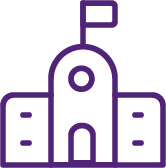 Free support for
current UQ students
About UQ College
UQ College provides pathways to undergraduate and postgraduate study. Our programs prepare you for success at university and equip you to achieve your ambitions. They allow you to experience the excitement and satisfaction of becoming immersed in life as a university student.
Quick links
Find the right information for you: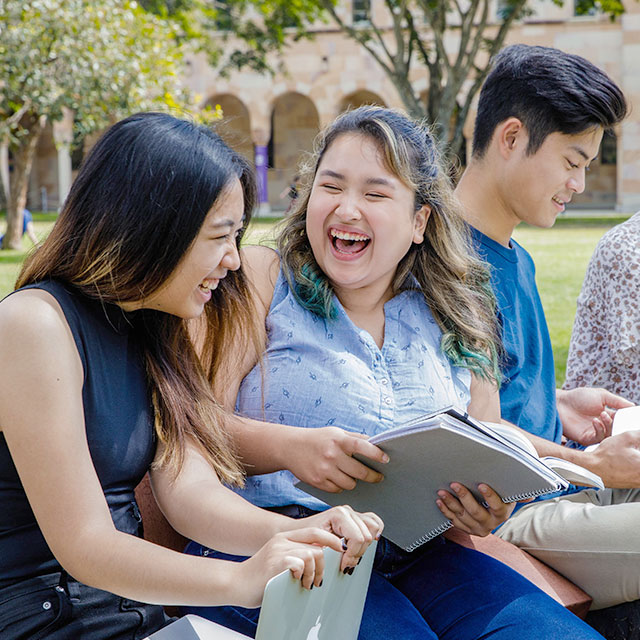 International Students
Read about our pathways to The University of Queensland and one to suit you.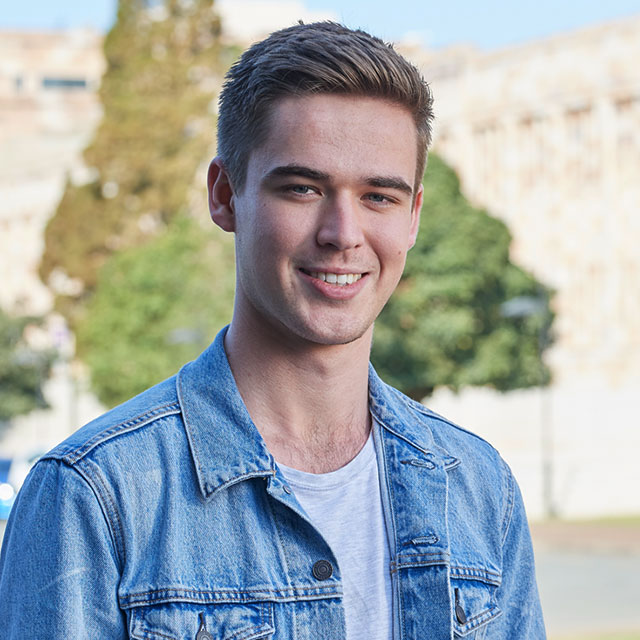 Domestic Students
UQ College provides pathways to undergraduate and postgraduate study.  
Tertiary Preparation Program >
Cert IV in Adult Tertiary Preparation >
Recognition of Prior Learning >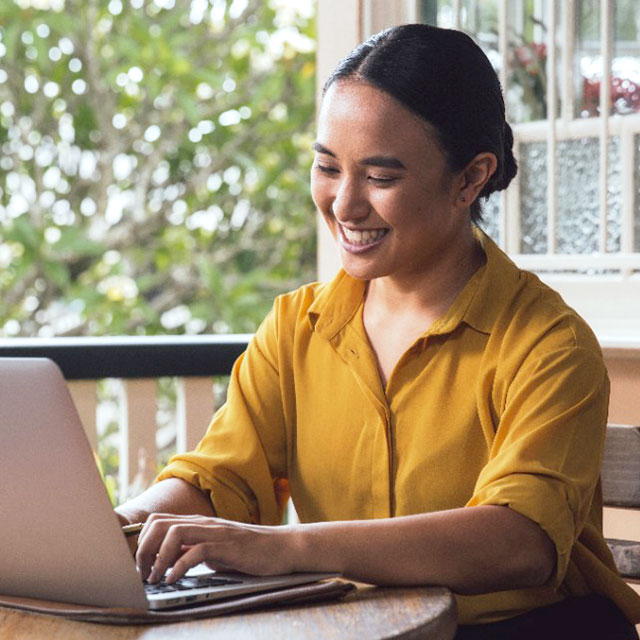 Agents
Quickly find information and resources for advising potential students.
Latest Covid-19 Communications >
Life at UQ College
You're invited to join the UQ College community and enjoy all the advantages of being a UQ student. Our small classes mean you'll quickly get to know your teachers and fellow students, and you'll get lots of opportunities to expand your horizons far beyond the campus. As a UQ College student, you are immediately part of the UQ community with full access to all of UQ's sporting and recreational facilities, student associations and clubs, providing you with the opportunity to meet people from around the globe.
Get in touch
info@uqcollege.uq.edu.au
Phone: +61 7 3346 6770
UQ College
The University of Queensland
The Sir Llew Edwards Building
University Drive
St Lucia QLD 4072
Find an agent near you
---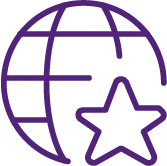 Representatives for UQ and UQC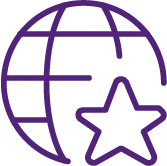 Representatives for UQC only