Duration
32 weeks

 

Fees
$0 tuition fee

Entry criteria
Language Literacy and
Numeracy Test
Applications for the 2022 Start of Year Intake have closed
Overview
The Tertiary Preparation Program is delivered over three terms (32 weeks) and enables students to learn the core academic skills required for entry into undergraduate study at The University of Queensland. The Tertiary Preparation Program is delivered face to face on St Lucia Campus.
Tertiary Preparation Program teachers are highly qualified, and through innovative courses and the latest technology, our students learn in a relaxed and supportive environment.
Applications open in June of each year. You can commence your pathway in March the following year.
Who is this program for?
Our Tertiary Preparation Program is designed for students who haven't yet completed their high school education to Australian Year 12 standard, or equivalent. With small class sizes, our teachers are able to provide a high level of personal attention, helping you develop the confidence and study structure for academic success. So, you'll be able to hit the ground running when you progress to your undergraduate degree.
Language Literacy and Numeracy Test
The Language Literacy and Numeracy Testing is conducted for all applicants.
What is the purpose of the LLN test?
The purpose of the Language, Literacy and Numeracy test is to assess a students current level of competency in English and Mathematics, alongside providing an indication of a students ability to flourish within the learning environment of the Tertiary Preparation Program.
Special Consideration is a College equity measure to ensure that appropriate allowances are made for students from disadvantaged backgrounds, if the LLN test may impact negatively on the students' ability to demonstrate their learning achievements. Students are asked to self-identify for special consideration.
Key Dates
Applications open on July 1 of each year.
You can commence your pathway in March the following year.
| | |
| --- | --- |
| Start of study | March |
| End of study | November |
| Contact hours | 20 hours per week |
| Duration | 30 Weeks + 2 exam weeks |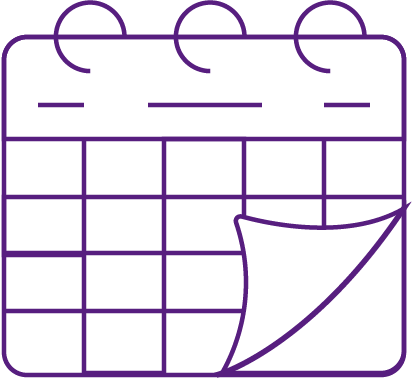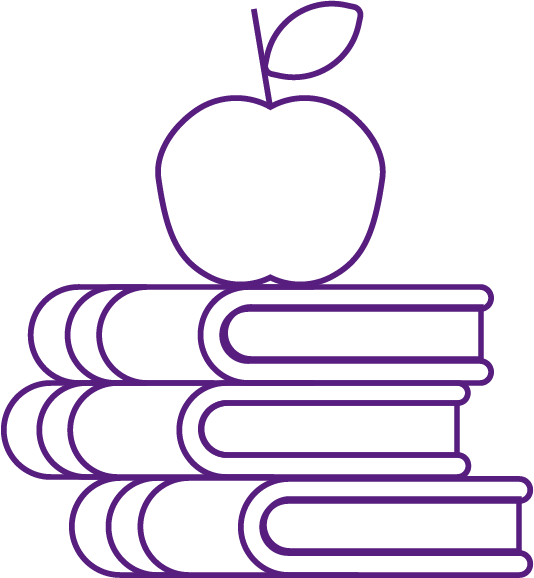 Course information
Students in the Tertiary Preparation Program will study two core courses and three elective courses. You can choose your electives to meet the entry requirements for your chosen undergraduate program. A Humanities stream is also recommended for students who intend to study in the Faculty of Humanities and Social Sciences. 

20 contact hours per week

Access to additional online and self-directed learning resources

Up to 18 students per class

You may be placed in a morning or afternoon session based on your course and class level
Assessment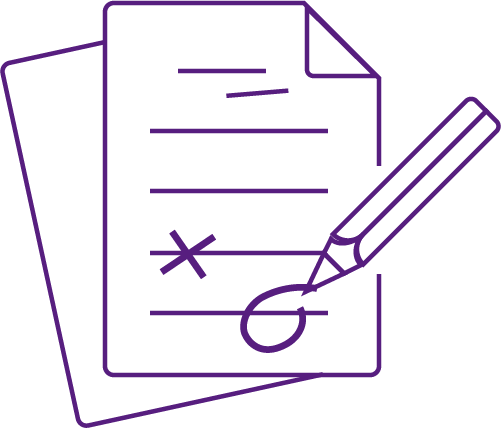 Your teachers will monitor your academic progress throughout the program and provide you with regular feedback and guidance. Students also have full access to the University's excellent learning support services.
Assessment items may include exams, individual and group assignments, research projects, laboratory practicals, and seminar presentations. Your final result in a course will be based on all assessment items. All courses are graded on the UQ 7–point scale:
| SCALE | GRADE | RANGE |
| --- | --- | --- |
| 7 | High distinction | 85 – 100% |
| 6 | Distinction | 75 – 84% |
| 5 | Credit | 65 – 74% |
| 4 | Pass / Competent | 50 – 64% |
| 3 | Marginal Fail | 47 – 49% |
| 2 | Fail | 25 – 46% |
| 1 | Low fail | 0 – 24% |
How to apply
To start your journey of becoming a UQ College student: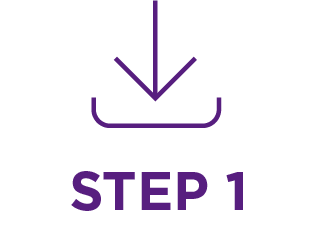 Download application form
Download the Application Form and complete all sections.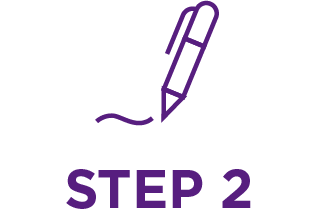 Sign your application form
Your typed name is acceptable as a signature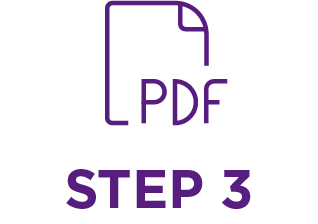 Save as PDF
Save the form as a PDF file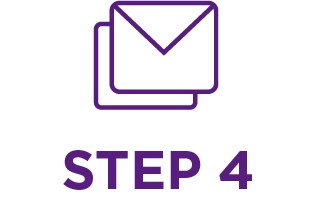 Email your documents
Email your completed application form, including a copy of your photographic ID and any qualifications if relevant, to 
info@uqcollege.uq.edu.au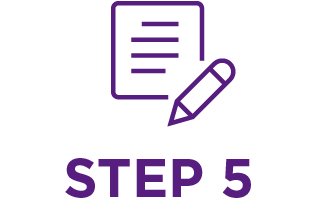 LLN test
Once your application is received you will be advised of the relevant dates that you can select for your Language Literacy and Numeracy Test. 
Get in touch
info@uqcollege.uq.edu.au
Phone: +61 7 3346 6770
Sir Llew Edwards Building (#14)
Cnr University Drive & Campbell Road
The University of Queensland
St Lucia QLD 4072 Australia
RTO Number: 32454