Students at UQ College are part of a community of over 50,000 students with over 15,000 international students from more than 135 countries. Our students can be part of one of the 200 university clubs and societies and enjoy the campus facilities such as the museums, galleries, libraries and sporting venues.
Enjoy an exciting and fulfilling student life as an English student at UQ College. Our team can help support you in connecting and making friends, joining clubs, as well as accommodation support.
Cost of living
Brisbane is one of Australia's cheapest major cities for students to live in, and careful budgeting will help your money go further.
Working in Australia
Most international students with a student visa are allowed to work while studying in Australia.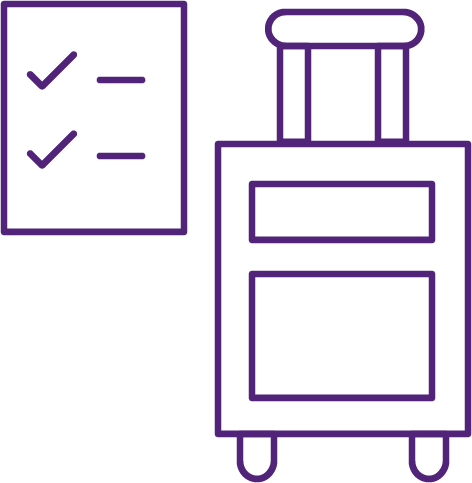 Before you leave home
If you are a UQ package student, combining a UQ program and an English language course, book your airport transfer online. Bookings can be made up to three days prior to departure.
After you arrive
Brisbane airport is modern and secure with large baggage areas and lounges, retail and dining areas, and train, bus and taxi options.  If you have booked airport reception, we will be there to meet you.  Alternatively, you can take a taxi or a train.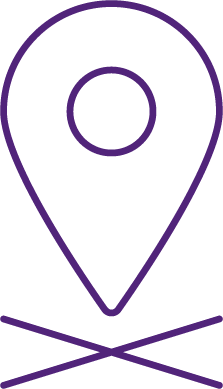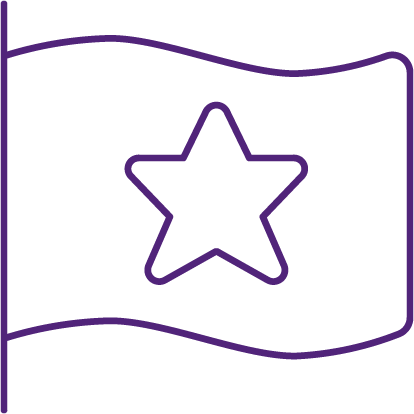 Get connected
Use the Vygo App to find one of our friendly UQ College Conversation Volunteers, request a video call and practice your English through your phone!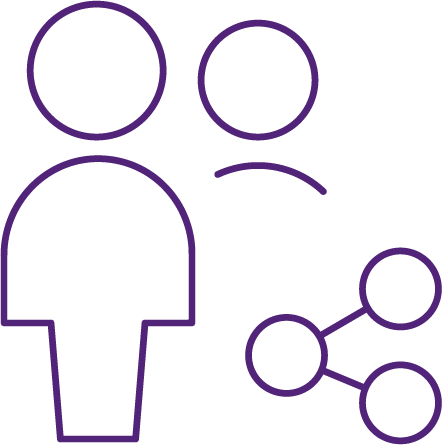 Student Support
As a UQ College student you'll have access to a wide range of services to support you while you study.
Get in touch
info@uqcollege.uq.edu.au
Phone: +61 7 3346 6770
UQ College
The University of Queensland
The Sir Llew Edwards Building
University Drive
St Lucia QLD 4072 Australia
Find an agent near you
---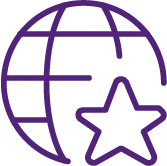 Representatives for UQ and UQC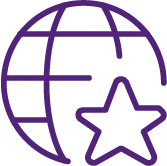 Representatives for UQC only