University of Queensland
St Lucia Campus
Overview
UQ College offers intensive short courses over 4 weeks for you to obtain a prerequisite in Mathematical Methods, Physics, Chemistry or Biology.
Successful completion of an individual course will satisfy the prerequisite requirements in Mathematical Methods, Physics, Chemistry or Biology at The University of Queensland.
2022 Dates -  Applications are now closed
| | |
| --- | --- |
| Study date | Mon 21 November – Friday 16 December 2022 |
| Applications close | 5pm Wednesday 16 November 2022 |
| Orientation | Monday 21 November 2022 |
| Class time | Monday – Friday 9:00am to 5:00pm |
| Tutorials | Three optional Saturday tutorials are available |
Who is this program for
Students requiring prerequisites in Mathematical Methods, Physics, Chemistry or Biology for the following year entry to university.
Course Materials
All course materials are provided.  Students are required to bring a laptop or tablet to class each day to access to online materials. 
Assessment
Assessment will consist of written assignments, practical laboratory sessions (where appropriate) and examinations.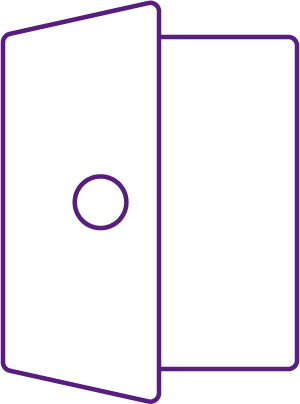 Entry Requirements
As this course is the first step on a prospective academic pathway, students must have demonstrated academic ability at the required minimum.
Completion of High School Year 11 in Australia, or competencies that demonstrate equivalence at a comparable level.
Students seeking entry into a Biology, Chemistry or Physics are required to have undertaken at least one year of science in their senior high school studies. Likewise, students seeking entry into Mathematical Methods are required to have undertaken at least one year of a maths subject in their senior high school studies.
Mature age students or learners from disadvantaged groups without the minimum educational requirements for entry, who are able to demonstrate through interview/testimonials/work samples, the maturity and motivation to succeed in the course may be granted special entry.
Award
Statement of Attainment
On successful completion of the requirements of the course, a Statement of Attainment will be issued by UQ College.
Results will be available for the Major January QTAC offer round in the preceding year of enrolment. It is a student's responsibility to list this course in the qualifications section of your QTAC application.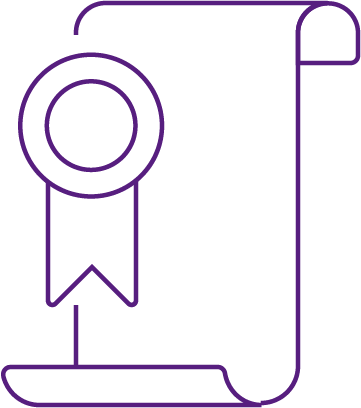 Application checklist
Documents required to enrol: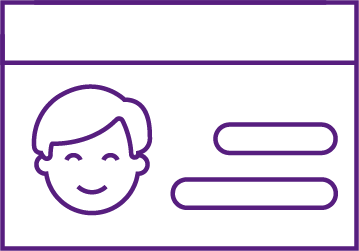 1. Photographic identification
One form of photographic identification is required as part of your enrolment. 
High School Student Card
Driver's licence
Proof of age card
Passport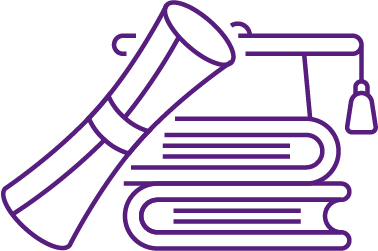 2. Previous Qualifications
we will need certified copies of your recent high school reports or Certificate of Education.
Don't understand a particular term used?
Access a list of terms and definitions
Get in touch
info@uqcollege.uq.edu.au
Phone: +61 7 3346 6770
Sir Llew Edwards Building (#14)
Cnr University Drive & Campbell Road
The University of Queensland
St Lucia QLD 4072 Australia
RTO Number: 32454