Prepare for university success by completing programs that will develop your English language proficiency, critical writing, study, communication, numeracy and research skills
International Students
The Foundation Program and English Language Programs are designed both for on-campus classes and for delivery online (while Australian border closures are in place). You can start your program online and then continue your study on campus when there are no travel restrictions to Australia.
Apply for:
English for Academic Purposes >
Recognition of Prior Learning
RPL is a formal assessment process where you may be eligible for recognition towards units in a qualification.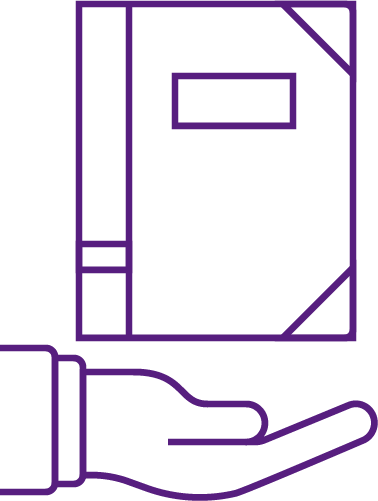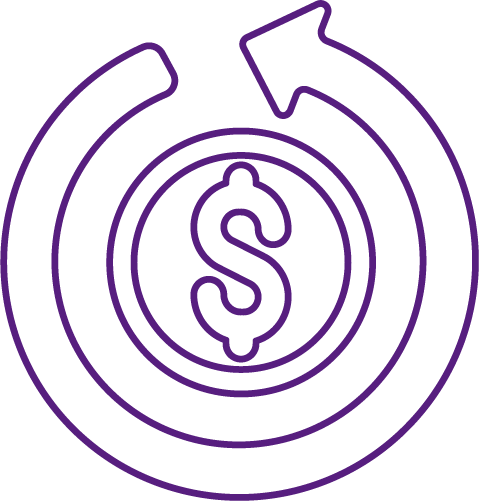 VET fees, charges & refunds
UQ College will provide fee information prior to enrolment or commencement of training/assessment (whichever is earliest). 
Information will include:
How and when fees must be paid
How to request a refund
Conditions under which a refund would be provided.
Get in touch
info@uqcollege.uq.edu.au
Phone: +61 7 3346 6770
Sir Llew Edwards Building (#14)
Cnr University Drive & Campbell Road
The University of Queensland
St Lucia QLD 4072 Australia
RTO Number: 32454