IELTS Coronavirus Update
From 14 February 2022, anyone attending UQ campuses, sites or facilities must be fully vaccinated – with an approved TGA vaccine – against COVID-19.  For full details please refer to the UQ website.  All test takers will be required to show evidence, through their QLD check in app, on arrival at the test centre.
Click here for updates from IELTS Australia
We know this may be a stressful and confusing time, but we're here to support you.
If you have any questions or concerns, please feel free to contact our test centre directly.
IELTS Test Dates Brisbane 
  +61 7 3346 6746
Test Formats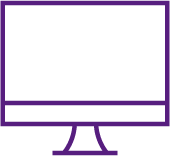 Computer Delivered
Tuesday - Friday
Listening, Reading, Writing:
Arrive 30 mins before your test time
Results released 2-5 days after test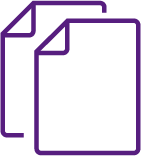 Paper based
Saturday only
Writing, Reading, Listening:
Arrive by 8:15am on test day
Results released 13 days after test
Test location
  +61 7 3346 6746
 UQ College Test Centre, St Lucia 
Test Services Room 221 GNP3, Building #39A
Corner Campbell Rd & Blair Drive, St Lucia QLD
Book your IELTS test
To complete your booking, you will need:
A scanned copy of your passport to upload during your online application
A credit or debit card to pay the test booking fee online. You will receive a booking payment confirmation via email immediately. 
Tests are available Tuesday to Saturday.
To book online, select your date and click on either Academic or General Training from the list below.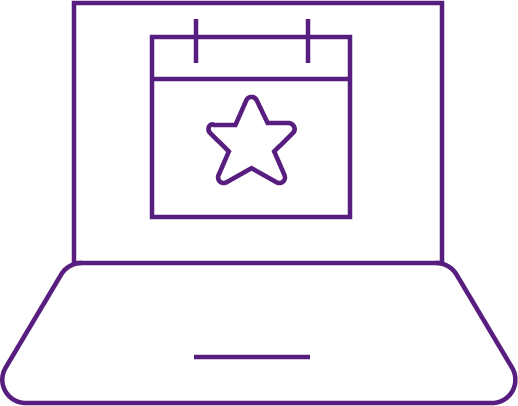 If you need assistance booking your Brisbane IELTS test, please feel free to contact us:
  +61 7 3346 6746
  Email:   ielts@uqcollege.uq.edu.au
---
To book in person, bring your original passport to us:
 UQ College IELTS Office
Room 221, Level 2, Ground Floor GPN3 Building (No 39A) 
Corner Campbell Road and Blair Drive
The University of Queensland, St Lucia​
QLD
​​Office hours: 8.30am - 4.30pm, Monday-Friday